Already a member? Log in here
Do you long to totally immerse yourself in the culture of coastal living?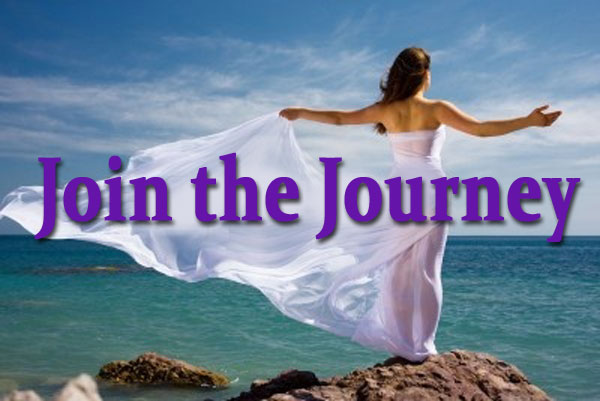 Join the Journey, claim your free trial membership

Do you ever feel that daily tasks pull you way from the things that are most important to you?

Have you ever wished that you could dine at home on the most delicious coastal dining?

Do you ever wish every day was filled the things you love and are passionate about?

Do you dream of traveling to unusual coastal places that are mostly secret and unknown to most people?

Do you ever wish you had a community of friends who share your passions?

Have you ever dreamed of heading up a philantropic mission…Giving back and helping others?
A Silver Siren Membership will walk with you every step of the way.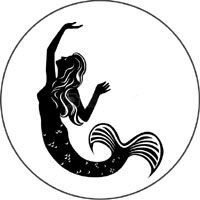 Join with new friends on your journey and take guidance from experts in coastal lifestyles
Interesting how-to's about
Coastal Home
Wellness & Wealth
Coastal Travel
Family and Cullture
Coastal Cooking & Entertaining
Be Entertained with Monthly ebooks
Be Inspired By Daily Coastal Living Quotes
Hear from the "Queen of Having it All", Andrea Woolf
Talk with top executive chefs & watch cooking demonstrations
Learn how make lucrative earnings with your very own loves and talents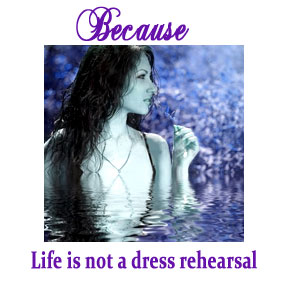 Become a Silver Siren Member

Join for Free
Take the 7-day Free Trial.
Have access to all membership benefits, no restrictions during your trial. 
Your card will not be charged anything during the trial. 
What else does becoming a Silver Siren deliver?

One of the things I love about what I do relates to my role as a teaching grandparent. Members receive special educational activities for children. From coloring to virtual travel experience, crafts and beyond.
A personal story: My counterpart grandparents proudldy say their job is to spoil the child. Why would anyone "spoil" something or someone they love? I have to shake my head.
My job is to nurture, teach, give wisdom, share cultures, expose her to the arts and the "finer" things in life. The richness of plucking a fresh tomato off the vine or pulling peach from the tree and eating it. Explaining why…although it is always good to wash your fruit…this one has no chemicals on it. Oh and did you know what genetically modified means?
As my 8 year-old sat wide-eyed while I explained it to her, my heart warmed because I was teaching. The future of the word is with our children. I'm proud to have this teaching in my Silver Siren's Membership.
Children learn about and become be involved in "giving back"
Invited Guest speakers on family relations, adjusting to change in your family…a move…loss…new baby.
I labored for quite a while over utilizing this category because to me, it has come to mean diet and exercise. Just what we need, another site that preaches diet and exercise, right?
OK, we'll talk about some of that. For me, managing stress and overwhelm hits a tender note. We have a very talented expert lined up to help us with that. Watch for alternative solutions for to allergies and other health related topics, information on beauty, anti-aging, healthy eating, dietary supplements and much more.

Again, so many facets to this topic and that's great! That means I won't run out of things to talk about. (Like that was ever a danger.) On day-to-day money management: I was floored last week at the grocery price increases. I noticed at least a dozen items that raised 30% in one week.
For someone living paycheck-to-paycheck, this is frightening. For others, even with an abundant checkbook, it's darned well annoying. I'm someone who understands the price of everything I put into my cart and which stores charge more or less and sometimes half. I'll teach the tricks I've learned on how to keep the grocery bill gremlins at bay with a weekly podcast.
I find that so many of my sea-loving friends are creative artists. If I were asked to quote a dream they all have in common it's this.
"I wish my art could earn enough to replace my job."
I believe it can and there is an arsenal of experts who agree with me. We'll learn how this can be done and even hear from actual expert business planners who will walk you step-by-step to having a creative business that can thrive.

Decisions! Create the space that is your personal sanctuary. Only you can decide what feeds you. Your membership brings this out of you with the help of fellow members and coaching calls. Whether it is interior decorating, the colors of your walls, rugs or furniture, or if it is zen gardens or water features….Your membership offers the answers. If there is an answer or challenge we don't address? This is your membership. Just ask.
Become a Silver Siren Member

Join for Free
Take the 7-day Free Trial.
Have access to all membership benefits, no restrictions during your trial. 
Your card will not be charged anything during the trial.