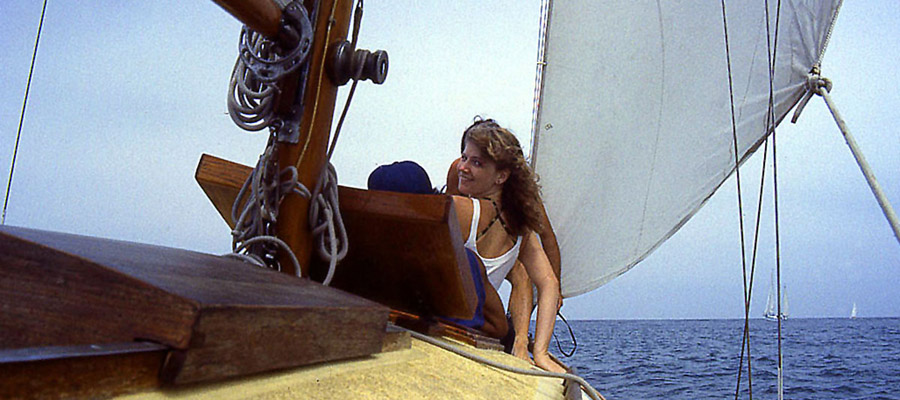 Free Intro to Living Life by Design Journey
Have you ever stopped one day and thought: What do I want out of life? Is this all there is? What am I giving back to the world? What is my legacy? 
Sometimes sudden events in our lives cause these kinds of questions. Unexpected loss, empty nest, retirement or just need something new. What are you willing to do to totally change your life? What if I told you the answers are all here and you can learn them for free? 
Register here for your Free Intro to Life by Design Journey

What these experts are saying about life journey.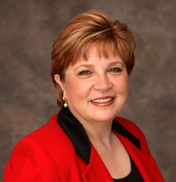 Author, Speaker, Journey Coach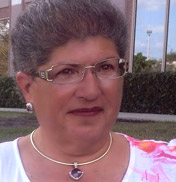 Dean
Directions University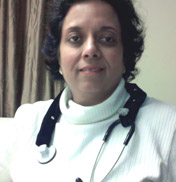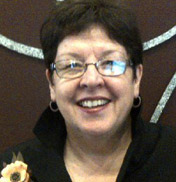 Sheila Jaggard Founder The Institute for Energetic Medicine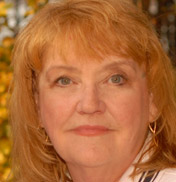 Trish Samson Founder My Coastal Muse